Home > Products TOP > Roll press products
Roll press products have following capacities to realize advanced needs.
Roll press machine
Roll press machines are widely applying to press electrodes of Lithium ion batteries.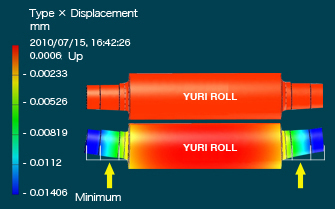 1.High-precision
Adjust the roll's bend, which is made by pressure with the precision of micro scale.
2. High - pressure
Operating pressure is up to 2t/cm.
3. Heating systems
Accurate and uniform in temperature control. Realize a stable quality under high pressure.

Lithium battery electrode compressor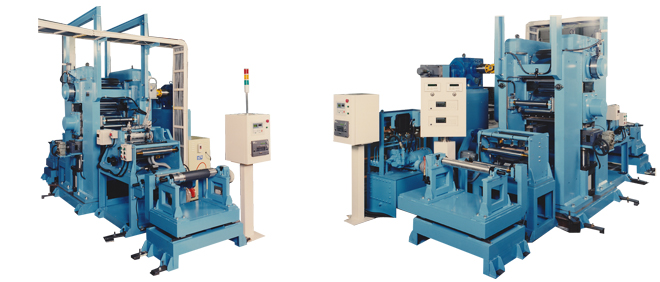 ※ For questions, please feel free to contact us.